I shopped three local dealers looking for a Duramax to replace my 2007, low miles GMC. A song here, a dance there and then I went to Parks. Everyone was courteous and would great me as they passed. Sean Brink was my sales person. Personable, knowledgeable, energetic, he took a personal interest in finding what I was looking for. After wasting too many hours on the Dealership treadmill elsewhere what did I see? GMCs with Duramax, nice selection of colors and equipment. In a short while I found what I was looking for. Wayne worked out a trade-in that reflected the low miles and great condition of my 2007. The paperwork was done in short order and thanks for not having a razzle dazzle electronic desk top. I like paper, hence the name. Too bad Parks doesn't have Cadillac too.
Other reviews that may be helpful
Robert is the man. He will make the deal and thats why I send my friends there to buy.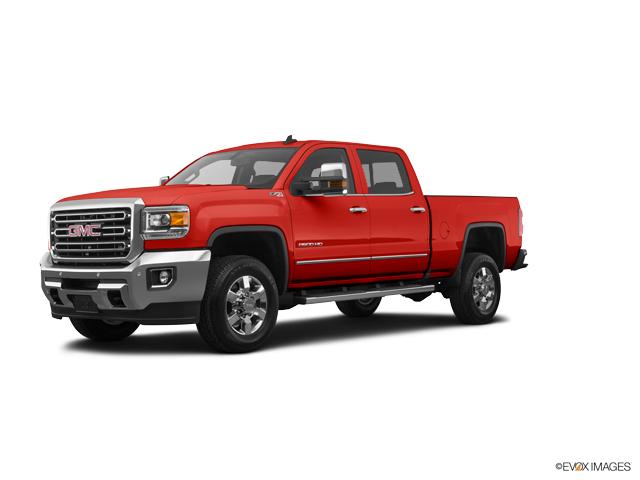 Everything met my expectations. One of the best salesman.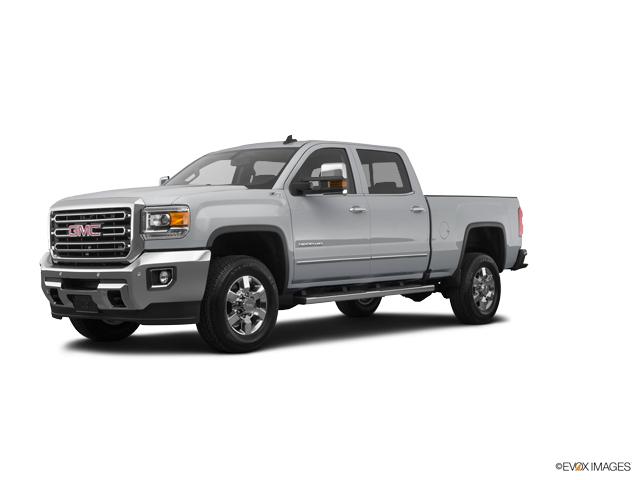 Great Place. Worked there 19 yrs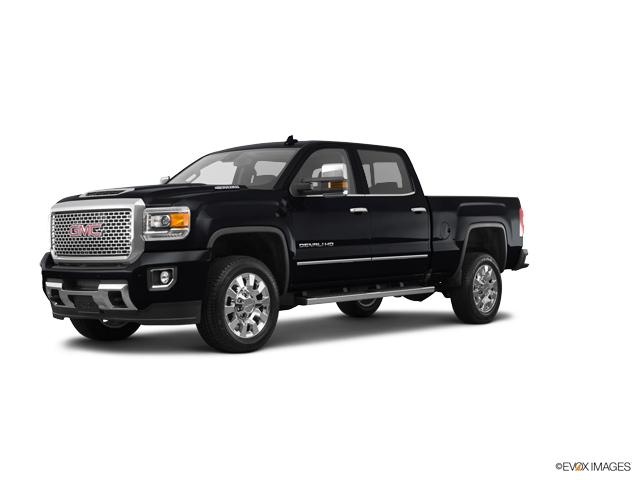 Dealership , Salesmen, & Parts are all great. It's Clean, & everyone friendly.
Wayne Webster has been great to work with at Parks. Parks has been our go to dealership for the last 4 new vehicles. Will definetly go back next time ...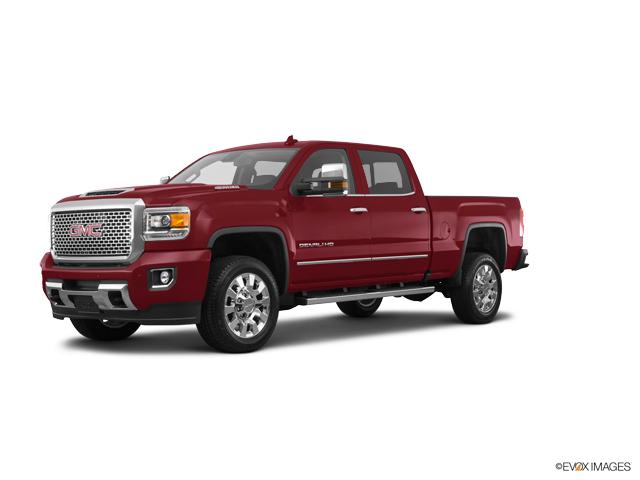 Most satisfying truck buying experience yet. From the vehicle search by Wayne Webster to find just the right truck to the ease of the financial dealin...